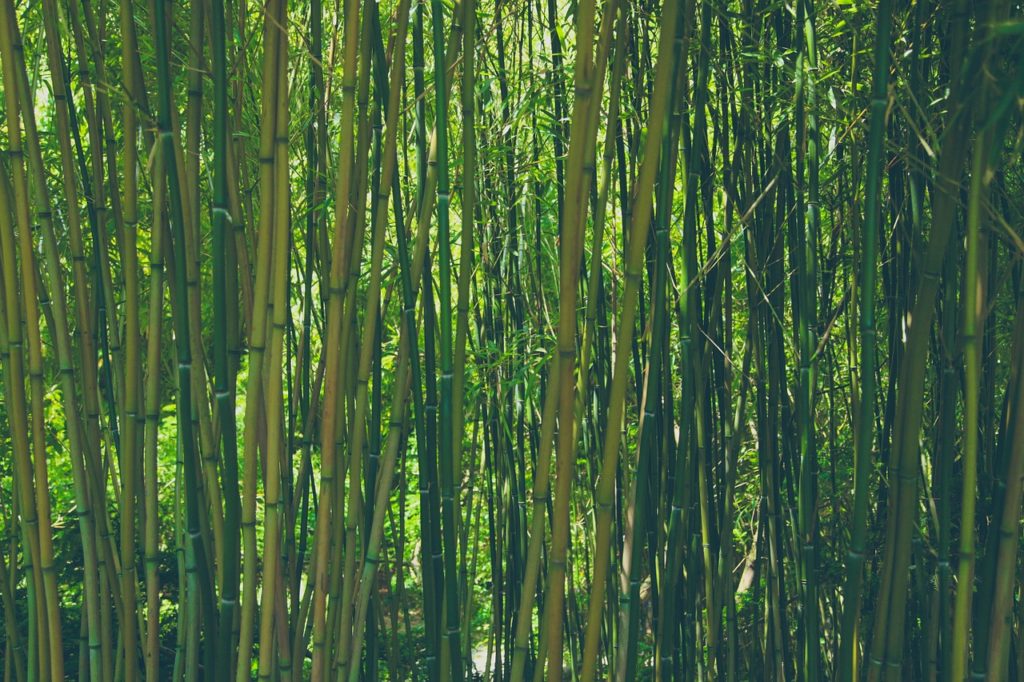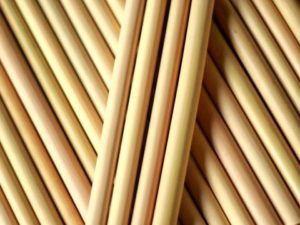 The bamboo is selected by us personally. We provide farmers with the know-how and strictly ensure that no chemical products are used. Only the highest quality bamboo is cut to serve as a straw. We carry out quality checks throughout the entire production process to ensure that the bamboo used is of good quality. We test the bamboo straws when they are ready in terms of safety, hygiene and firmness. Only then they can proceed.
Also during the production of the straws we ensure that the producers do not use chemicals, bleach or dyestuff. Text or a logo on the straws are burned in with a laser. There is no paint involved! Hygiene is our top priority. The bamboo is first washed during harvest. The washing water is used for sprinkling the growing bamboo. Employees in the entire production process work with gloves and glasses. At the end of the manufacture, the straws are washed again with water. This water is also reused for watering the crops. Then they will be packed for transport.
In terms of staff, we ensure that the workers get the necessary safety, peace and comfort with a good salary. Every producer must comply with the local legal requirements and permits in terms of personnel. Child labor is out of the question. We check our producers spontaneously and unannounced.
Would you like to know what we can do for you? Contact us